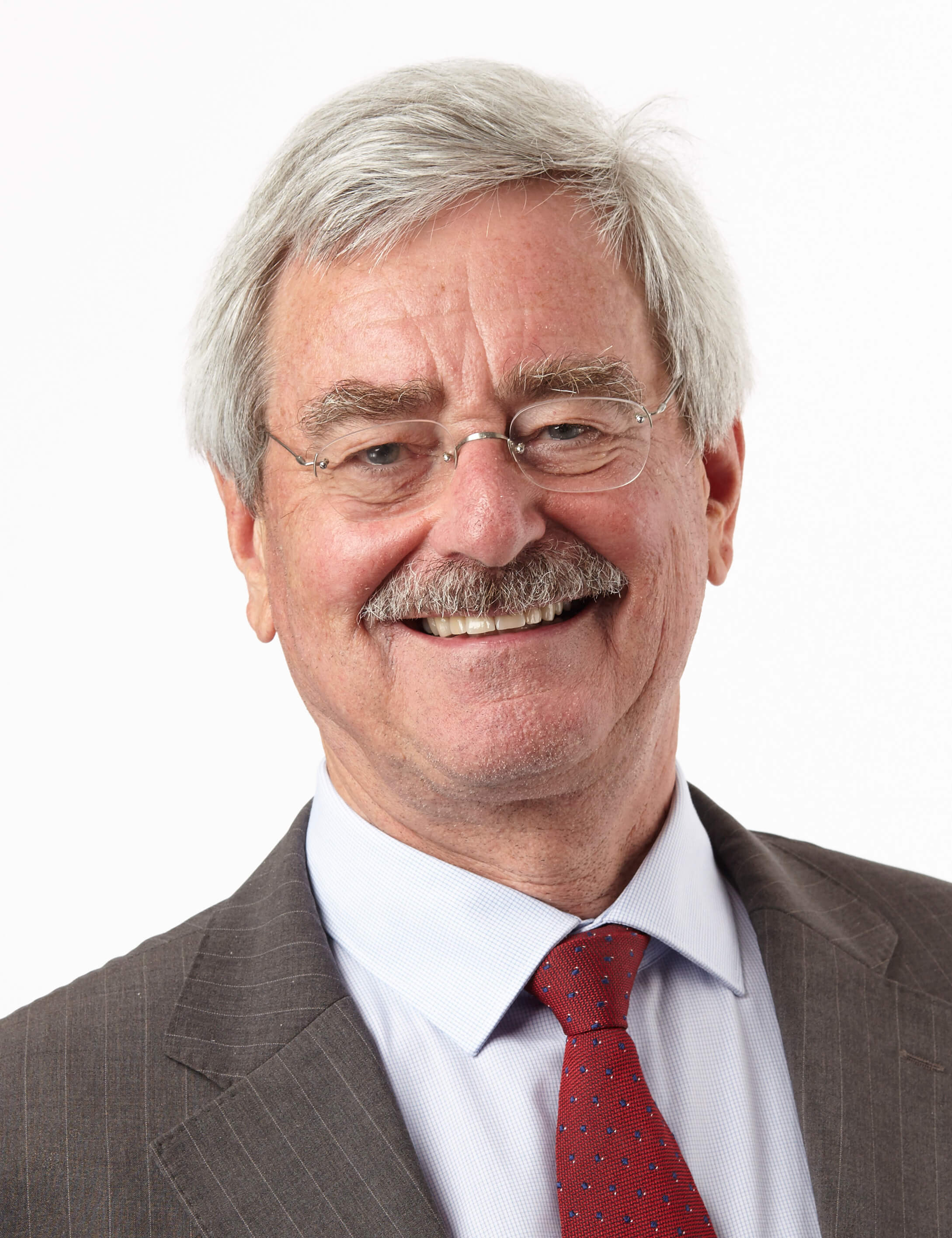 Christ Church, Barbados – July 5, 2023
Evolution Optiks Limited announced today that Prof. Dr. Thomas Neuhann had joined the ranks of experts serving on the Advisory Board of the company. Prof. Neuhann has worked as an eye surgeon for over 40 years and has developed several groundbreaking surgical techniques which have become standard worldwide. He is considered one of the few globally recognized German ophthalmic surgeons and has received numerous international distinctions for his work.
An estimated 1.1 billion people worldwide suffer from some form of visual impairment, 43 million of whom are blind. More than one billion of these visual impairments and vision losses could be prevented and treated, however, about 90 percent of the people affected live in the poorest countries in the world where eye care is not readily available.
Evolution Optiks has developed a portable fully digital light field tele-refractor that enables eye exams to be conducted anywhere in the world, without the practitioner having to be present. "We are thrilled to welcome Thomas as an Advisory Board member. In addition to his great expertise and decades of experience in ophthalmology, he shares our pioneering spirit of research and a keen interest in innovation. His knowledge and guidance will help us to unlock the virtually endless possibilities of our light field technology", says Raul Mihali, President and CEO of Evolution Optiks.
"I am very excited to join the innovative and forward-thinking team of Evolution Optiks. In the 40 years of my career, ophthalmology has seen so much progress in medical technology and the limits have nowhere near been reached. Many of the novel techniques were at first considered outrageous, unnecessary, or controversial and then became standard. Light field technology may be the sea change moment in ophthalmology and I am delighted to be part of the journey", comments Thomas Neuhann.
A resident ophthalmologist in Munich since 1982, Prof. Dr. Thomas Neuhann is the Medical Director of EuroEyes, one of the largest groups of clinics for refractive surgery in Germany. In 1991 he established a non-profit cornea transplant bank. A lecturer at the Universities of Mainz and Munich, Thomas is a member of various scientific societies in Europe and the US. In addition to his numerous international distinctions, he was honored as a "Pioneer of Refractive Surgery" in the US, voted one of the "Top 50 Opinion Leaders" by the specialist magazine "Cataract and Refractive Surgery Today" and named on The Ophthalmologist Power List 2016. Thomas has published more than 150 scientific articles and book chapters.
Founded in 2014, Evolution Optiks Limited specializes in light field technology and is on track to becoming a leader in digital innovation. The primary categories of interest are vision-adapted and multi-view displays, optometry tools, and light field display solutions. Potential applications of light field technology can be found in consumer solutions, advertising, and media, medicine, automotive, and avionics.
Contact:
Evolution Optiks Limited.