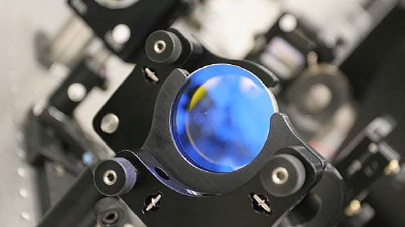 Our Montreal, Canada-based research and development team, Evolution Optiks R&D Inc., is composed of academics, industry experts and product development specialists who are all working to disrupt digital industries.
Find out more about our current technologies and applications.
Innovating in the space of light field technology requires outstanding talent. Everything we do takes shape through our multidisciplinary R&D group, a combination of some of the best and brightness engineers in software, hardware and optics.
We are dedicated to solving some of the most challenging aspects that are needed in order to bridge the gap between dreams and reality, in order to make a difference for a better future.
If you think you belong with us, we want to hear from you.