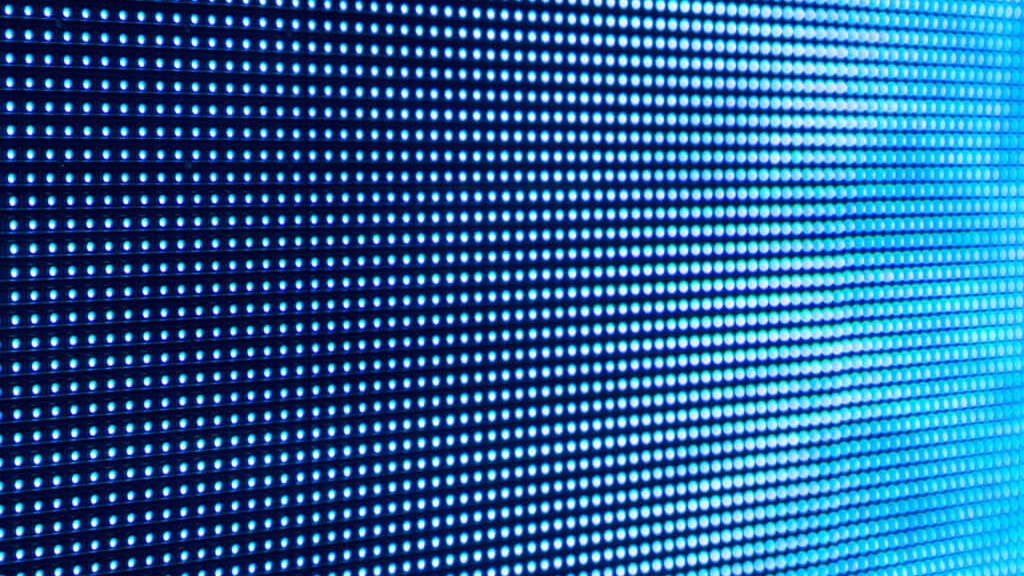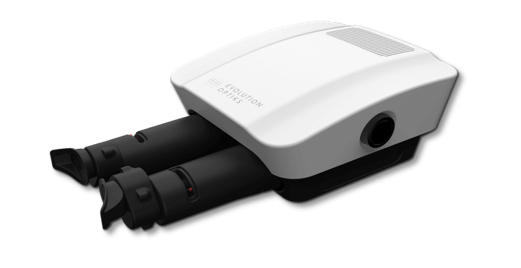 LFR-260: Portable Light Field Tele-Phoropter
The LFR-260 relies on vastly different components than traditional refractors. We apply light field technology to produce a distinct type of phoropter with features and advantages that can't be found in traditional refractors.
The result is an innovative, remotely operable device that is in a class of its own and a joy to interact with, for patient and care provider alike.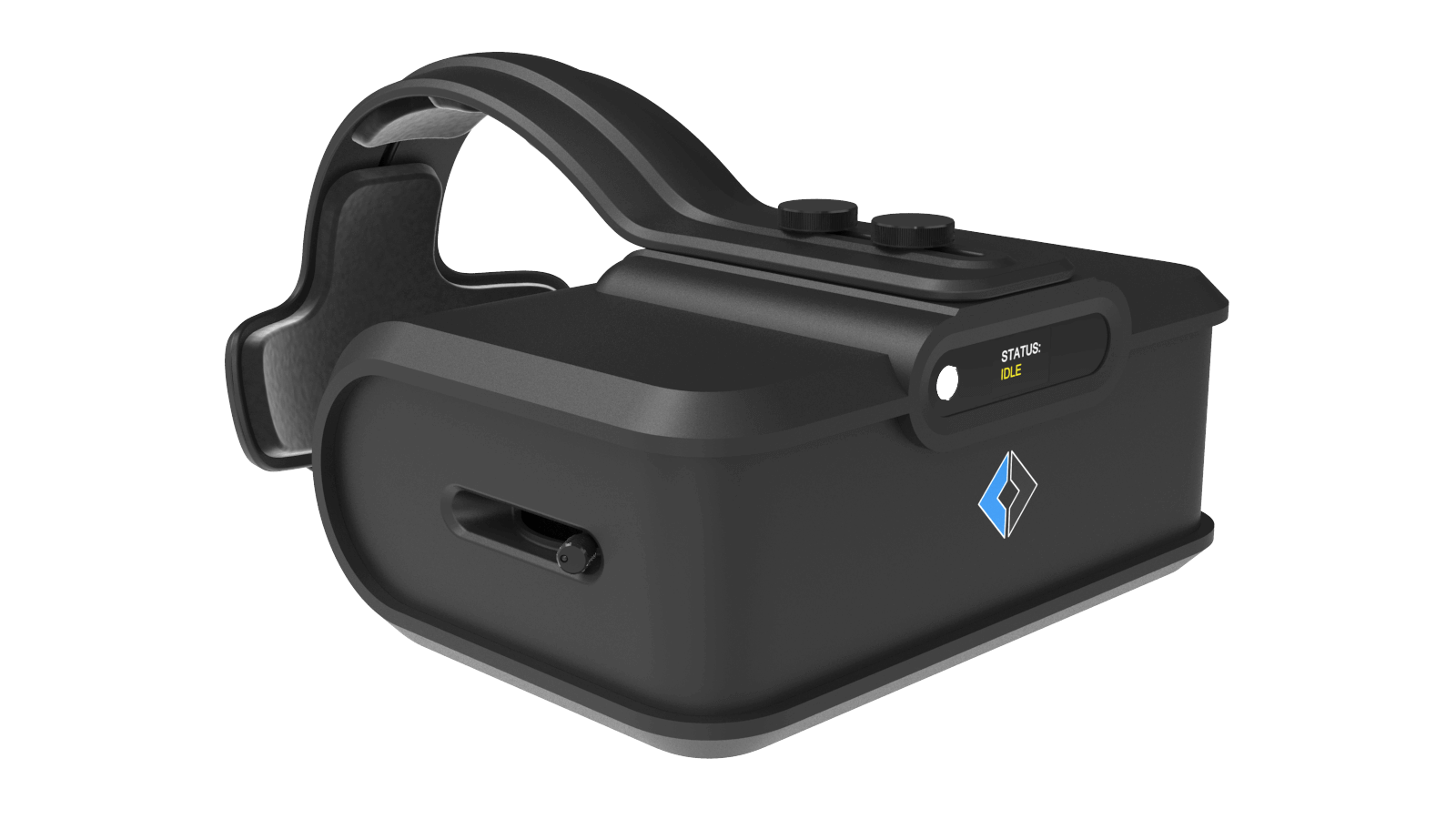 DeCon: Sideline Brain Health Diagnostics and Recovery
DeCon allows a practitioner to perform a variety of neurological tests that rely on visual input from a subject. While it may be used in a controlled medical environment, it is particularly designed to be portable and to be an option at sporting events, training centers, schools, construction sites, anywhere injuries typically occur and where a trained practitioner may or may not be physically present.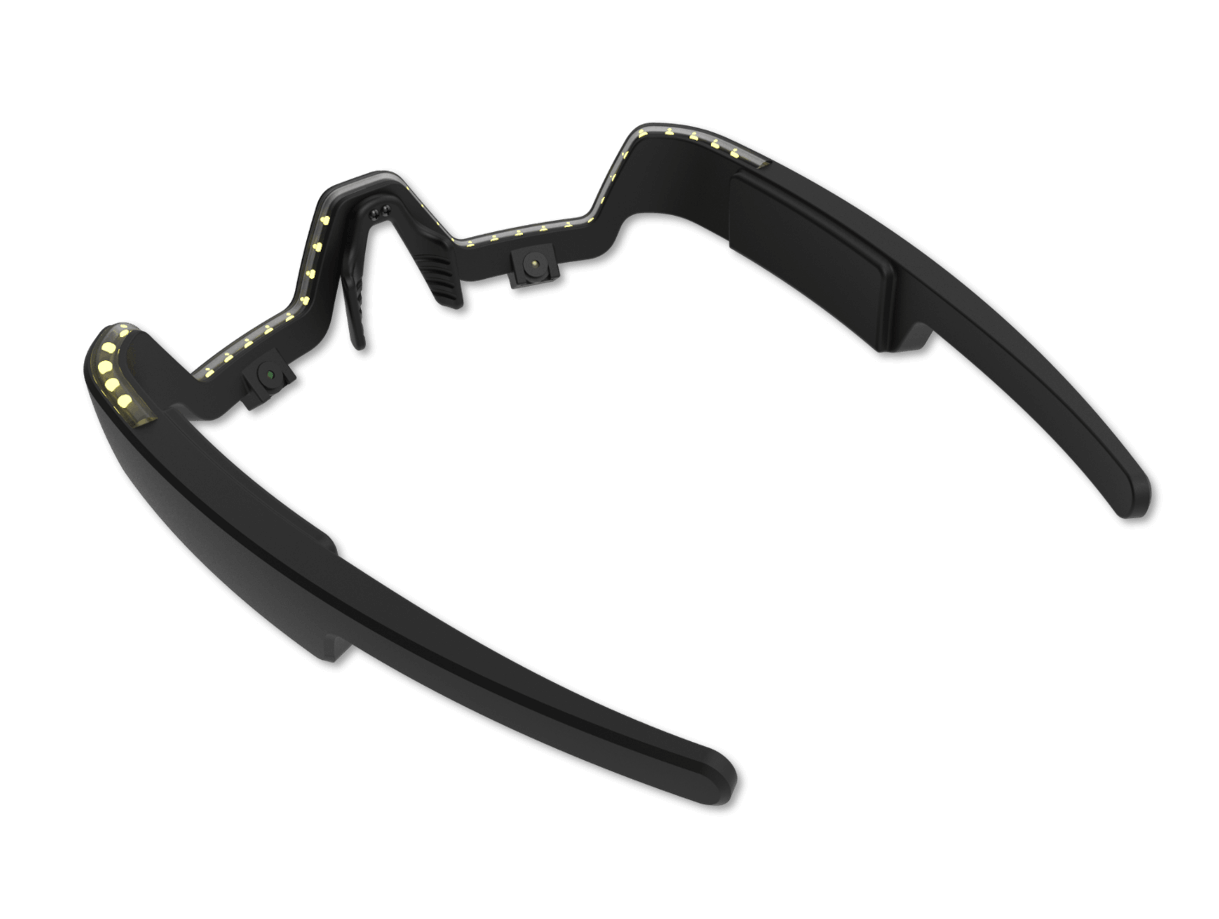 FalconFrames™: Neuro-Fitness and Training
FalconFrames™ is a revolutionary neuro-fitness training system. It improves peripheral vision, reaction time and focus. Unlike typical fitness technologies, it allows to train for a key advantage that champions have. It boosts the engine that controls muscles and reflexes with input from the eyes.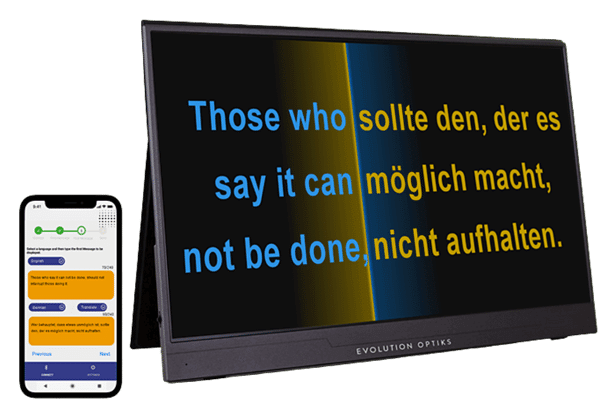 MVD: Multi-View Displays
Using proprietary light field technology, combined with an ultrasonic audio system, our audience is provided with two separate broadcasts at the same time. By simply moving from one side of the screen to the other, the viewer sees and hears completely different media content. Examples of situations where information is required in more than one stream are virtually unlimited which makes the Multi-View Display ideal for: tourism, digital signage, advertising, hotel receptions, airports, railway stations, hospitals, international transit, museums, storefronts, multi-lingual cities and many more.