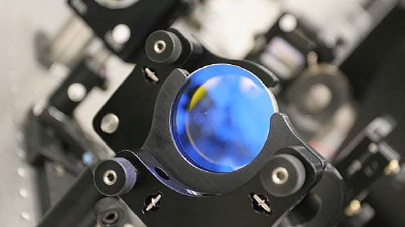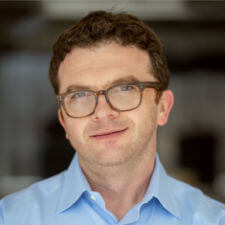 Raul Mihali, President & CEO

Raul has over 20 years of experience as a serial entrepreneur and interdisciplinary technologist. He has been instrumental in a number of technology companies, including two that have IPO-ed on NASDAQ. Most recently, he has played an essential role in helping companies like GE, IBM and UTC commercialize R&D technologies.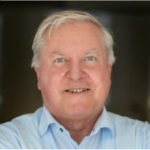 Andreas has had an extensive career in the insurance space, including roles within Swiss Re management and as the resident President & CEO, Director of all Manulife Financial operations in Barbados. He is also the Honorary Consul of the Federal Republic of Germany in Barbados.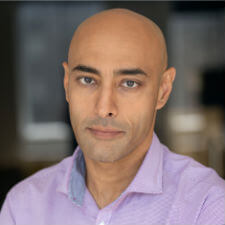 Manoj's career included roles in financial services, auditing and business advisor services at Aliseo Reinsurance SCC and Gerling Global International Reinsurance Company.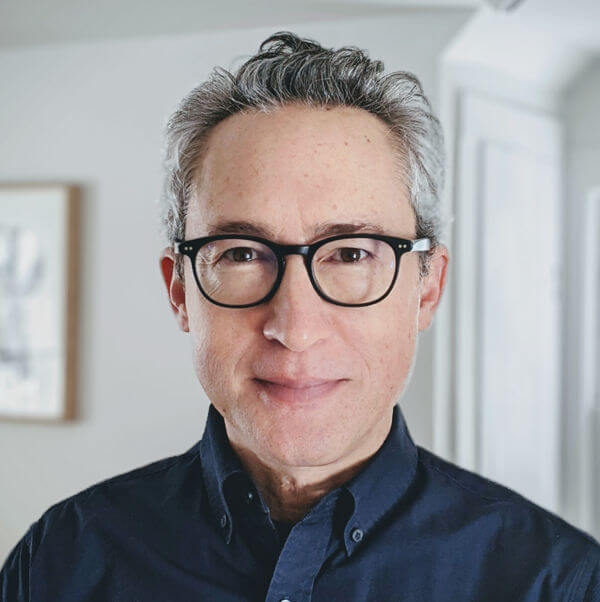 John Jacobsen, VP Product
John's passion for transformative companies and technologies has driven him to design, develop and invent an array of life-changing products. Prior to joining Evolution Optiks, John was Product Lead at Latch, a smart lock and building management system provider. Previously, John was also instrumental in the launch of then IoT startup Nanit that develops smart baby monitoring systems, and helped build the social invention platform Quirky.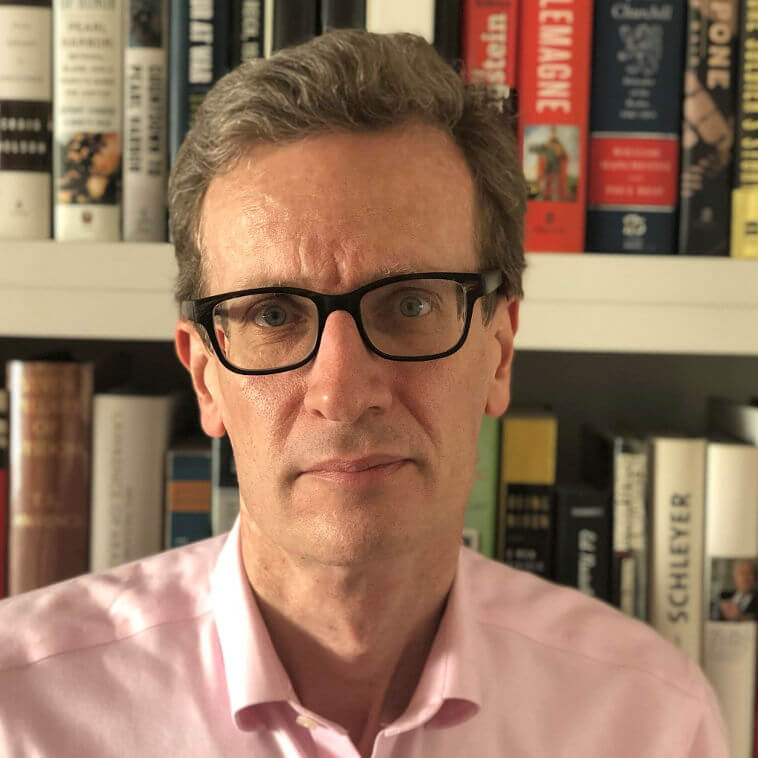 Titus J. Weinheimer, General Counsel
Titus holds a law degree from Ludwig Maximilian University in Munich, an LLM from Northwestern University School of Law and a BA from University of Heidelberg and is admitted to practice law in Germany and in the State of New York. He started his career in 1993 at Shearman & Sterling in Frankfurt, working on privatization and securities transactions in Germany and Asia. Thereafter he worked for Graham & James in Los Angeles on film financing transactions and for Dorsey & Whitney in London and New York on US IPOs of European technology and life science companies.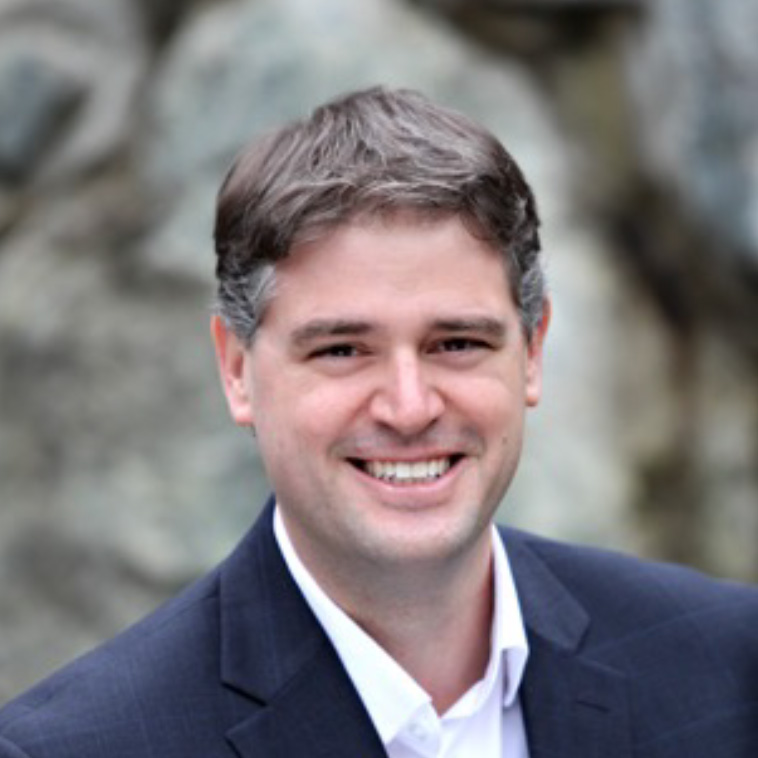 Andre Merizzi is a Partner with the firm of Merizzi Ramsbottom and Forster based in Canada, and has been working in Intellectual Property since 2004. As a Registered Canadian Patent Agent, Andre has externally managed and prosecuted EOL's patent portfolio locally and abroad from the beginning, and he and his firm continue to lead EOL's IP mining, filing, prosecution, and positioning strategy today.
Andre has recently joined EOL's management team as Chairman of the IP Committee, a sub-committee of the Board of Directors of EOL, to further align and bridge internal R&D and commercialization activities with ongoing worldwide IP protection and positioning efforts.