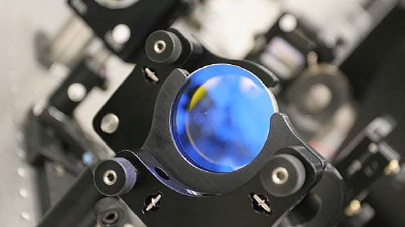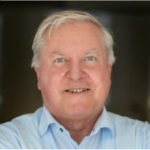 Andreas has had an extensive career in the insurance space, including roles within Swiss Re management and as the resident President & CEO, Director of all Manulife Financial operations in Barbados. He is also the Honorary Consul of the Federal Republic of Germany in Barbados.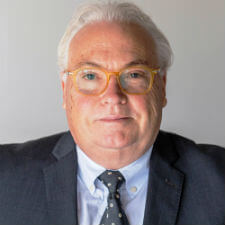 Daniel is a Swiss and Australian national. In his career of 35 years as a senior management executive, he has lived and worked on three different continents and has gained a deep understanding of the intricacies of global markets and the complexities of large organizations. Daniel has a proven track record of building from scratch, and running and expanding successful businesses in different industries and on different scales. For the multinational Winterthur Insurance Group, he set up and capitalized a subsidiary company in Australia. As CEO, he continuously grew the business portfolio and extended its geographical reach to New Zealand. An expert of the region, Daniel opened the Australasian market for a Swiss family-owned manufacturer of luxury sanitary fittings and developed it into one of their key sales territories.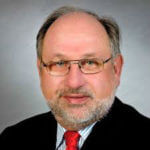 Berthold has more than 25 years of experience in vacuum deposition technology and brings an advanced understanding of physics as well as technology research and development to the board.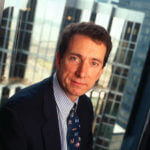 Loudon is a venture capitalist, international businessman and lawyer. His career spanned more than 25 years, during which he has both led and actively participated in the growth of a host of successful businesses.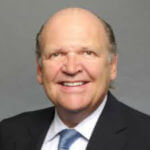 Volker is a senior executive who has had a long-standing and successful career in insurance and reinsurance. He brings extensive management and operational expertise to our board.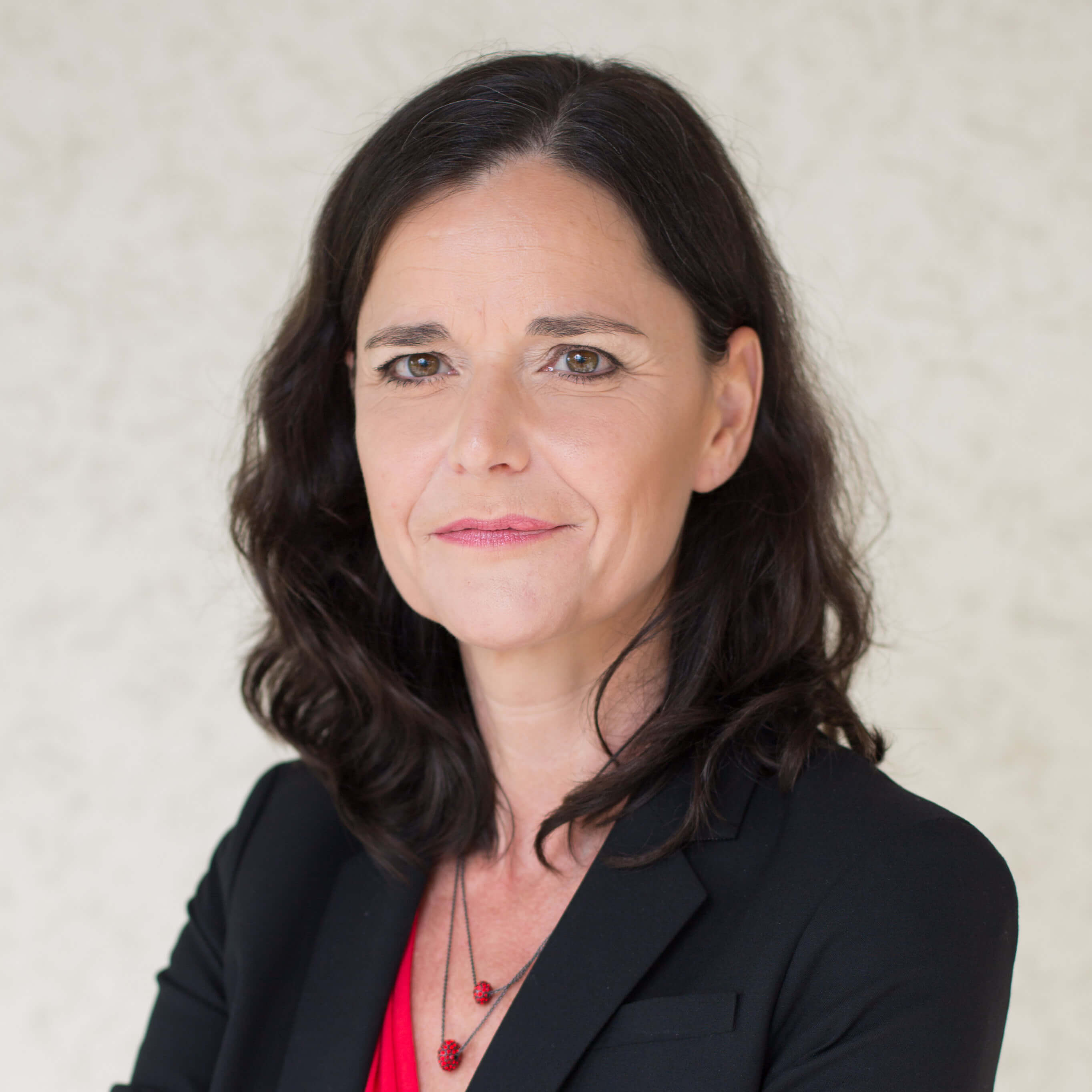 Dominique is an experienced tax advisor, having spent over 25 years in the field of international taxation. Her career includes positions as a Tax Partner at EY, Founder and Managing Director of Tailored Tax Solutions, member of the Barbados Treaty Negotiating Team, and of the 2018 Task Force advising the Government on tax matters.