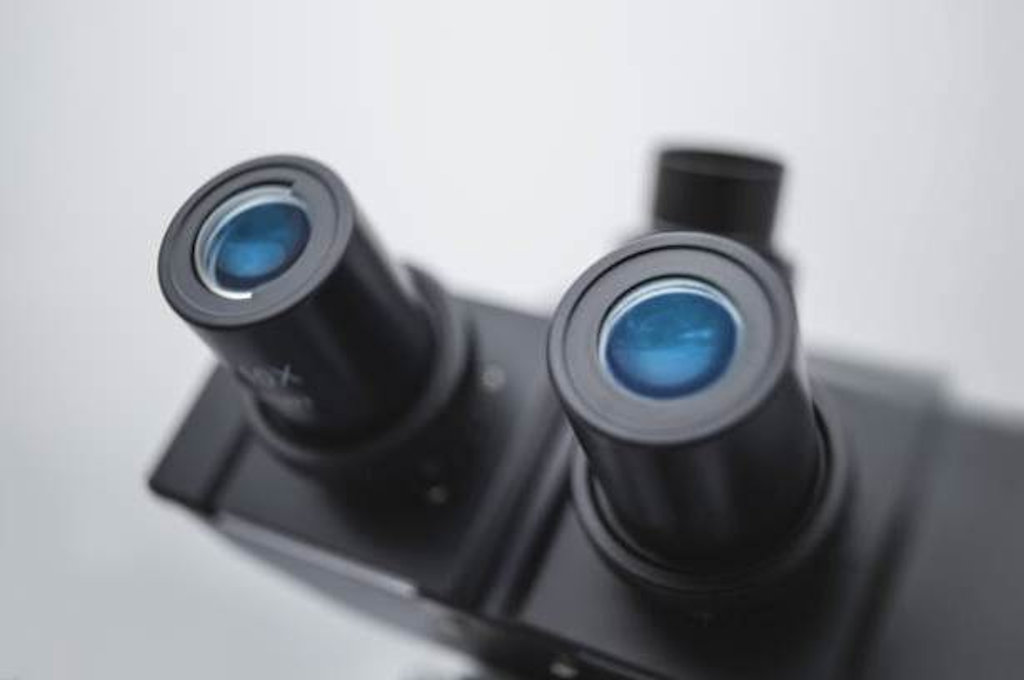 Source: https://bioethics.miami.edu/about-us/people/faculty/main-faculty/steve-olvey/index.html
Dr. Stephen Olvey is an associate professor of clinical Neurology and Neurosurgery at the University of Miami Miller School of Medicine in Miami, Florida. He served as the Director of the Neuroscience Intensive Care Unit at Jackson Memorial Hospital for 25 years. Now, semi-retired, he remains active in motor sports as a member of the FIA Medical Commission, consultant to the Indy Car Series, and the Motor Sports Director of the University of Miami Concussion Center.
Dr. Olvey graduated from Indiana University Medical School in 1969 and soon thereafter became the Assistant Medical Director of the Indianapolis Motor Speedway. Three years later he developed the first traveling medical team in the United States for the United States Auto Club (USAC). When Championship Auto Racing Teams (CART) separated from USAC, he became Director of Medical Affairs for CART until 2003 when the original series became Champ Car.
In 1982, Dr. Terry Trammell joined Dr. Olvey at CART and they have worked closely together ever since. Dr. Olvey developed the medical program for the Circuit of Americas in Austin, Texas as their CMO for four years. He has published several articles on motor sports medicine, often collaborating with Dr. Trammell. His primary interests are traumatic brain injury and concussion. He has authored two books, including Rapid Response, an autobiography of his career in motor sport medicine.
Source: https://www.gcovisionperformance.com/team/dr-anne-reuter/
Dr. Anne Reuter (formerly Hanna), is a Neuro-Optometrist, fellowship-trained and board-certified in Neuro/Developmental Optometry and Vision Therapy. After completing her optometric training at the SUNY College of Optometry in 2008, and following her rotations through the Brooklyn VA system, Dr. Reuter joined Lenox Hill Community Medical Group in New York City, a hospital-based, multi-specialty medical group where she developed advanced clinical expertise in the diagnosis and management of ocular disease.
She then developed and directed the binocular vision department at The Brown Center in Providence, Rhode Island, where she specialized in pediatrics, functional vision performance and neuro-rehab. Currently, she is a professor in the field of Neuro-Optometry, Binocular Vision and Neurological Rehabilitation and MCPHS University, as well as a private practitioner in Oyster Bay, specializing in neuro-cognitive and athletic vision performance.
As a competitive soccer player herself, she has been in the athletic circuit most of her life – knowing what it takes to personally succeed in sports. As a senior in college at the University of Wisconsin, Dr. Reuter personally went through a visual training program that revolutionized the way she functioned visually – increasing her performance in both the classroom and on the field. Inspired, Dr. Reuter went on to become an optometrist, providing the same services to others from which she so profoundly benefitted.
Professionally, she has worked with athletes of all ages and skill levels, with a particular focus on helping amateur athletes become elite players and continuing to further enhance the visual skills of athletes at the professional level.
Dr. Reuter has had numerous publications in the field of Ocular Disease, as well as Vision Rehabilitation, and is an active investigator for PEDIG (Pediatric Eye Disease Investigators Group). She is also avidly involved in the community – being the optometrist for multiple charitable organizations, providing eye care to at-risk women and children, as well as outreach programs in the Bronx.
Dr. Reuter and her team were the doctors of choice for the Massachusetts school screening effort, where she 1and her team reformed screening protocols, winning her a scholarship award in the field. She has also lectured at continuing education events for healthcare providers and educators, with multiple approved courses in the field.