Keeping the
World in Focus.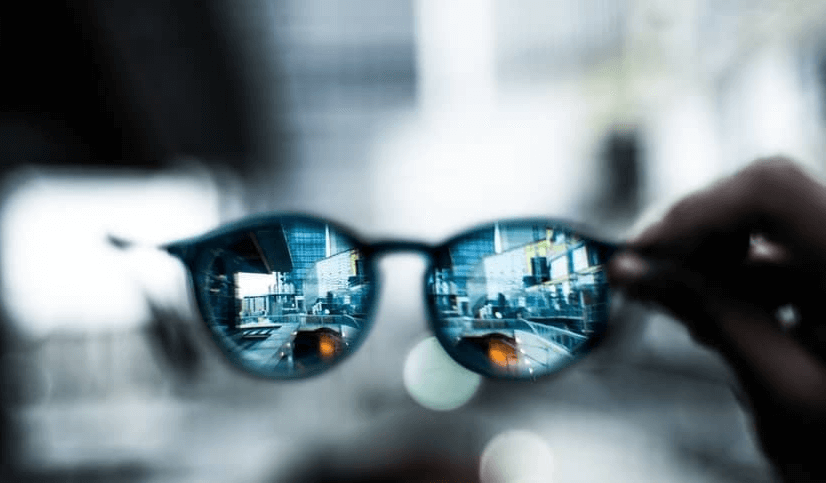 Evolution Optiks Limited specializes in light field and optically innovative digital products which stand to transform our everyday lives.
What started as an ambitious exercise to solve a single problem – being able to eliminate the need for reading glasses while looking at a smartphone – has quickly revealed the extensive opportunities presented by light field technology and our unique approach to optical innovation.
We take great pride in achieving long-term significant impact in everything we do, all while building strong relationships with customers and partners alike.