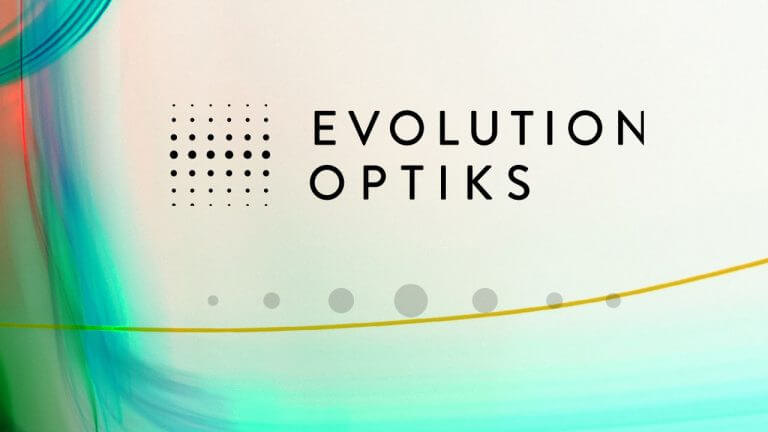 Christ Church, Barbados – April 30, 2021
Evolution Optiks announced the successful completion of its latest capital round. With a total of almost $18M raised to date, the company is on track to launching its first core products later this year.
"We are extremely pleased to have received such overwhelming support and trust from our existing shareholders. And the fact that we have also been able to attract new investors is proof of our increasing market traction", says Andreas Kusay, Chairman and COO. "The capital raising proceeds will first be used to fund the FDA-coordinated clinical study of our light field tele-refractor and, in the longer term, to position the company to become a major player in digital innovation."
In the wake of the Covid-19 pandemic, telemedicine has seen exponential growth. The demand for online consultations has increased tremendously and the integration of artificial intelligence with medical devices is gaining in importance. "Our LFR-260 light field tele-refractor fits that bill perfectly and is just the beginning of what is possible in telemedicine with our light field technology. There are more exciting innovations in the pipeline and the fresh capital will help bring them over the finish line. Investment in R&D and intellectual property are at the core of our business", says Raul Mihali, President & CEO.
A global light field technology leader, Evolution Optiks has a well-defined commercial strategy, with several industries expressing strong interest in its offering. While much of the company's short-term agenda is focused on innovation in the telemedicine sector, its impact will soon be noticed in more diverse areas such as automotive, digital advertising or consumer electronics.
Founded in 2014, Evolution Optiks Limited specializes in light field technology and is on track to revolutionizing how digital information is being consumed. The primary categories of interest are optometry tools, vision-adapted and multi-view displays, and light field display solutions. Potential applications of light field technology can be found in medicine, consumer solutions, advertising and media, automotive, and avionics.